Recruitment of IT specialists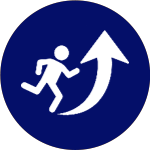 Consultations on the selection of the candidate of motivation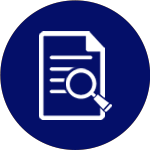 Large database of experts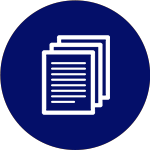 Own search technology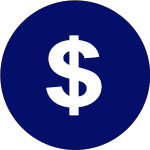 Payment at the end of the trial period
Send Application
Selection of IT professionals
New life is a team of highly qualified specialists in the field of it recruitment, having experience in closing vacancies of any level of complexity during more than 3 years.
We provide the service of it staff recruitment on the entire territory of Ukraine – Kiev, Kharkov, Dnepropetrovsk, Lvov, etc.
The service that is in the great demand today is creating team of software developers in any city of Ukraine under the key. Remote office of IT-company in Ukraine today is an opportunity to work with the best developers with specialized technical education.
Our CV database of IT specialists – 10000 developers of middle and senior level according to such specialties as java .Net, PHP, Python, JS and C++ for Android, iOS and web developers, project managers.
The advantages of cooperation with our company:
- Hot candidates ' database
- Providing candidates 100% according to the requirements of the company
- Advice on salary of it professionals
- We do respect the confidentiality of information obtained from the Client
- We provide the guaranteed replacement of candidate in case of non-fulfillment the probation period
- Full payment of the service occurs at the end of the probation period
Stages of work:
Filling out our survey
The signing of the agreement and send a scanned copy via e-mail
The beginning of our work – providing the first candidates within the stipulated time frame
Payment of the first part for the service – 30% of the contract amount after the candidate starts his job
Payment of the second part for the service - 70% of the contract amount at the end of the probation period
The cost of the service may vary from 70% to 100% of salary, depending on the complexity and time frames.